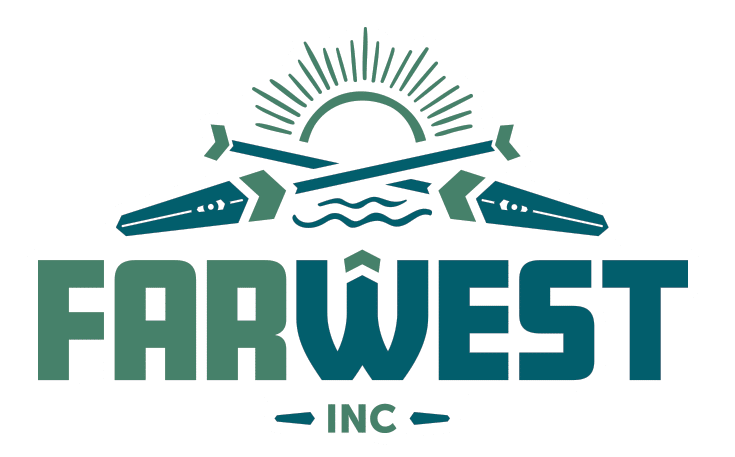 Shareholder Bereavement Assistance Request
Far West, Inc. Section 7(r) Bereavement Policy provides Shareholder's Bereavement Assistance of up to $500 to help defray the cost of funeral expenses for FWI Shareholders of Settlement Common Stock (hereafter, "FWI Shareholder") as a result of the death of a shareholder. Payment is subject to the following:
This form must be signed by next of kin family representative or court appointed personal representative.
Payment will be made directly to funeral home or other approved vendor (please attach invoice if available).
The deadline for filing for bereavement assistance is within thirty (30) days of date of death.